E-Bike-Verleih direkt im Landhotel Zellerhof
From 15.April to 15.Oktober 2022 can you ours 6 neuen und modernen Trekking E-Bikes borrow for the following fees! For house guests and of course for external guests.
Es stehen Ihnen 4 Stück Kalkhoff Tiefeinsteiger "Endeavour 5.B Season" und 2 Stück Kalkhoff Hocheinstieg "Endeavour 5.B Season" zur Auswahl.
AUSSTATTUNG E-BIKE 
4 x E-Bike Tiefeinstieg in Größe 3x Small und 1x Medium
2x E-Bike Hocheinstieg in Größe 1x Medium und 1x Large
Bremsen – Shimano MT200, hydraulische Scheibenbremse
Schaltung – 10 Gang Shimano Deore
Rahmen – Integrale 0.5, Aluminium
Antrieb – Bosch Performance Line 36 V / 250 W / 65 Nm – PowerTube 625 Wh
Gabel – SR Suntour NEX E25 HLO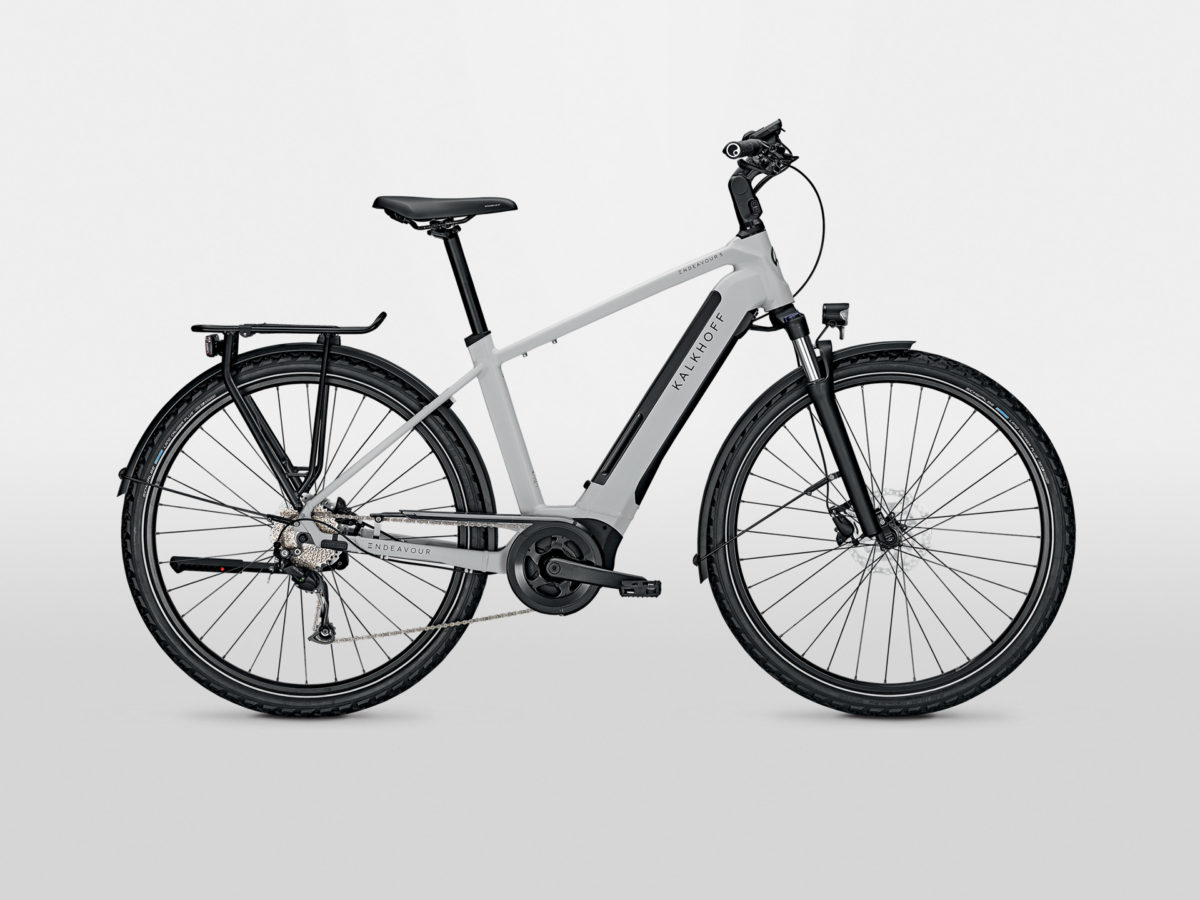 Stornobedingungen:
Bei Nichterscheinen, vorzeitigem Abbruch oder bei zu spätem Erscheinen des Kunden, aus welchen Gründen auch immer, wird der Umfang der gebuchten Aktivität zu 100 % als Ersatz für die getroffenen Vorbereitungen, Aufwendungen, Personalkosten sowie Reservierungen in Rechnung gestellt.
Your holiday in Lunz am See
GENUSSRADLN & HIKING 4 days in Lunz am See
Offering Period: 04. März 2022 to 15. Oktober 2022
3 nights ab € 450,- für 2 Personen